SOLUTIONS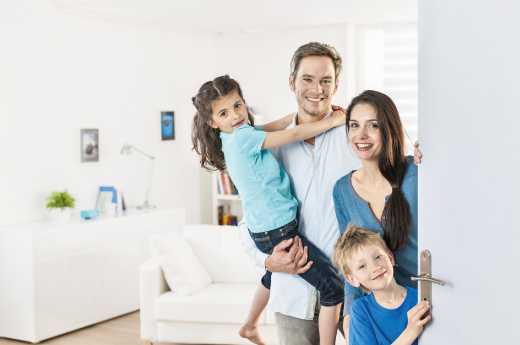 Do you need Wi-Fi, a sound system or an alarm for your home? Our team of professionals will help you decide which specific products and services are most
appropriate for you.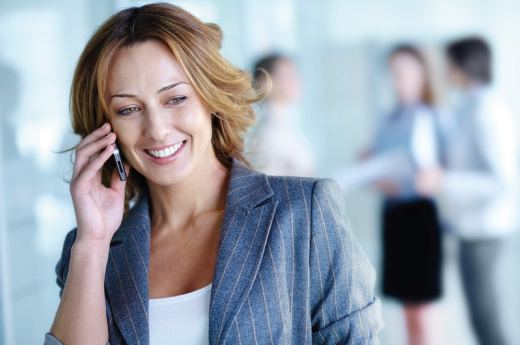 Individual hotels and hotel chains have different requirements and need different solutions and installations. We will analyse your project, prepare a customised quotation and take care of the installation of networks, telephone systems, Wi-Fi and closed circuits in your establishment.
Our specialisation and our range of services for owners' associations allows us to offer solutions specially adapted for each owners' association, to cover your real needs at the best price.
ABOUT US
Century was founded over 35 years ago in Calvià to offer telecommunications installations and services to the area's national and foreign residents. Over the years, Century has worked hard to stand out and achieve excellence, both in the installation of telecommunications systems and in post-sale service. Since 2015, and thanks to our agreement with Grupo Level, we have guaranteed continuity in our service we have provided over all these years along with the levels of excellence that we have always demanded of ourselves, as well as expanding our range of solutions and services.
Since its first visit to the London satellite systems fair in 1980, Century has constantly
been learning and developing, keeping pace with new technologies so it can offer the
most cutting-edge and effective service in the installation of satellite audio-visual systems.
The founder, Rafael Cortés, along with his partner Rafael Pérez and thanks to a large team of professional installation technicians, have ensured that Century has earned the respect and trust of all its clients and of businesses in the sector.
LATEST NEWS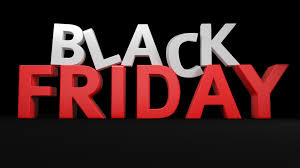 CenturySat's team also want to participate in the Black Friday crazy offers parade together with BOSE, luxury sound systems producer. If you are thinking of getting a Home Cinema as a great present for yourself, this is the right time: our offers are valid only on Friday, 25th and Monday, 28th of November and concern two high-end […]
Large firms in the audio industry have devices with bold lines. A good design combined with the best sound quality. This is the recipe that audio companies are starting to do to get closer to users looking for stylish speakers that in turn function as decorative elements. Devialet: Phantom-gold Last week, the French company Devialet […]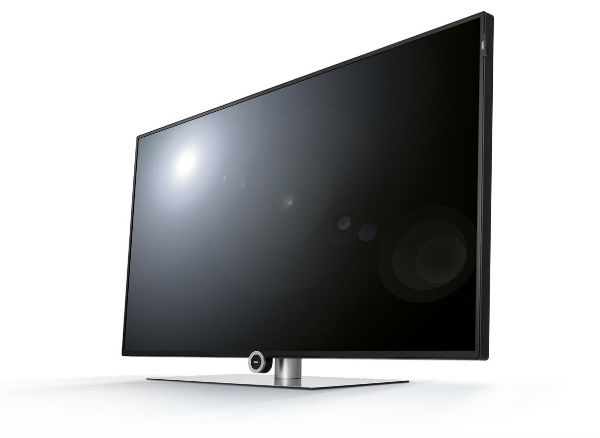 Loewe has just introduced its new model of TV One 40 FHD, a product of stylish design destined to become the benchmark chosen by younger users for its competitive price. With a diagonal of 40 inches and a full HD resolution, this TV has a backlight Edge-LED and provides a response time moving up to […]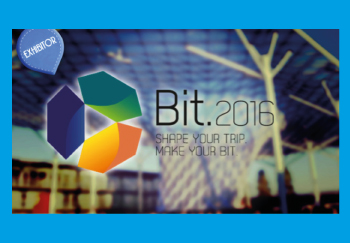 BIT 2016 – THE AUDIOVISUAL SECTOR TECHNOLOGY FAIR. Nearly thirty research and development projects were presented at the I+D+BIT (R&D&BIT) contest promoted by BIT 2016, the Audiovisual Technology Trade Show, organised by IFEMA (the Madrid Fairs Association) between 24 and 26 May 2016. These projects were developed, in both […] See more BIT 2016 – […]
Spain is the leader in advanced telecommunications networks in Europe, especially fibre optic, as Emilio Gilolmo, the executive vice-chairman of the Fundación Telefónica, stated last month at the presentation of the annual report 'The information society in Spain'. There are 18.6 million homes in Spain with fibre to the home connections […] Spain is the […]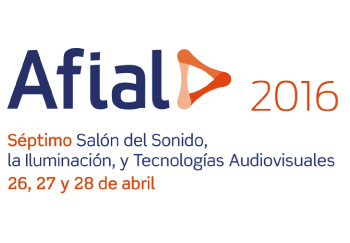 AFIAL, the sound, lighting and audiovisual technologies trade fair celebrated its 7th edition in Madrid in April. This is the most eagerly awaited event in the sector, and it offered an exclusive framework for promoting business strategies and presenting new products. This edition featured over twenty companies from the sector, as well as a broad […]
CONTACT
971 404402
 info@centurysat.com